LED Light Panel - All in One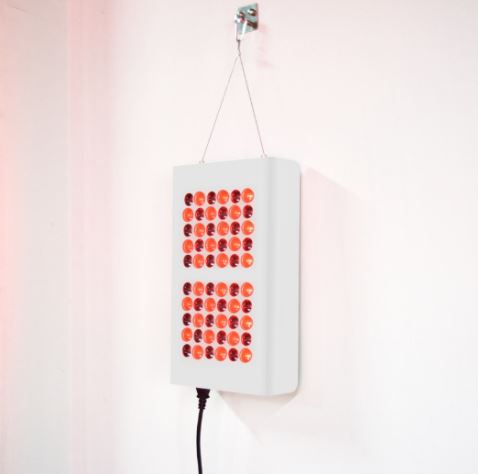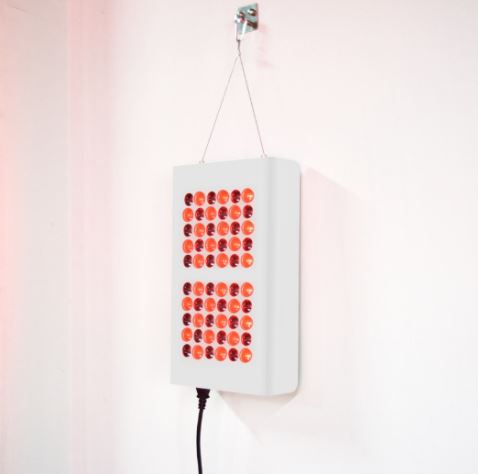 LED Light Panel - All in One
All in One has 60 pieces of LED, and wavelengths of 530nm, 580nm, 660nm and 850nm. Shipping will cost $70 for Australia and overseas and an invoice will be sent to you. Sit in front of this panel 75-100cm away for about 10-15 mins. The colours red, green, yellow and infrared boost collagen content, reduces wrinkles, pigmentation and inflammation.
The science of Red Light Therapy benefits
Dimensions: 380mm x 210mm
100-240V; AC 50/60Hz
This compact device has near and far infrared (850nm), red (660nm), green (580nm) and yellow (530nm) wavelengths. Just sitting in front of it will beautify your skin by reducing pigmentation, inflammation and improving skin texture.

How to use: place 75-100cm away from face. Use for 10 minutes every day.