Acure Leave-In Conditioner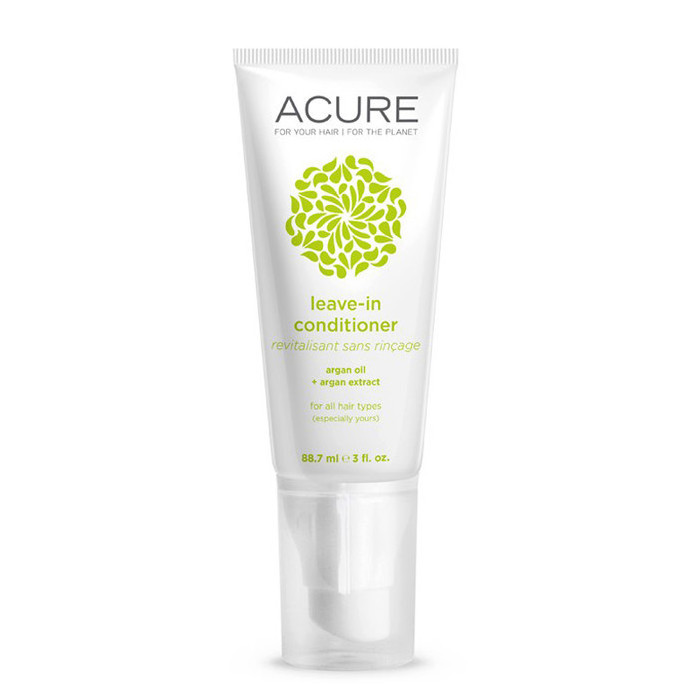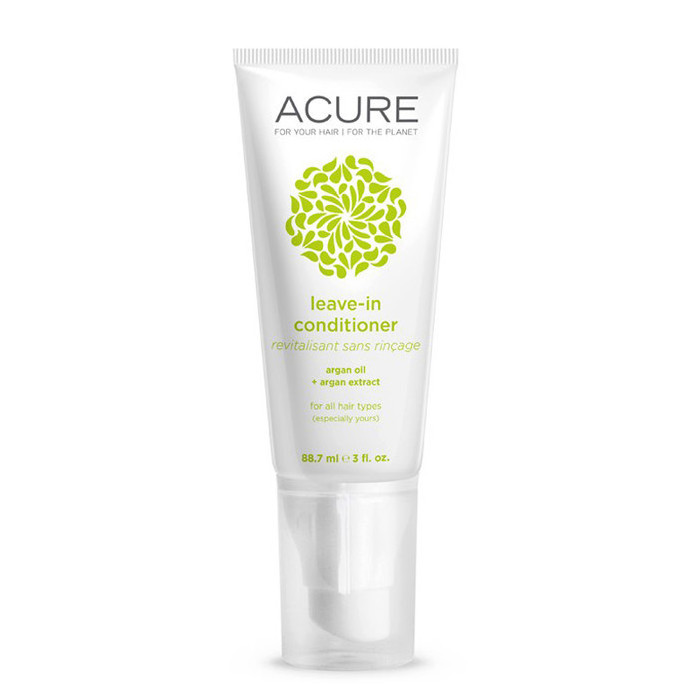 Acure Leave-In Conditioner
Hydrate, replenish, detangle and heat protect your hair with this natural Leave-in-Conditioner by Acure. Made from Argan Oil, Argan Stem Cell, CoQ10 and Pro-Vitamin B5, this weightless formula assists in replenishing, nourishing and protecting the hair from heat. Crafted with Organic Acai Berry and Rosemary to help strengthen the root bulb of the follicle and enhance overall shine. Ideal for anyone wanting to create soft, bouncy, smooth and manageable hair!
Acure's packaging uses soy based inks and at least 70% recycled material.
Made in the USA, GMO Free, Vegan, Gluten Free, Certified Cruelty Free.
Use: Spray into hair for all-day weightless moisture.