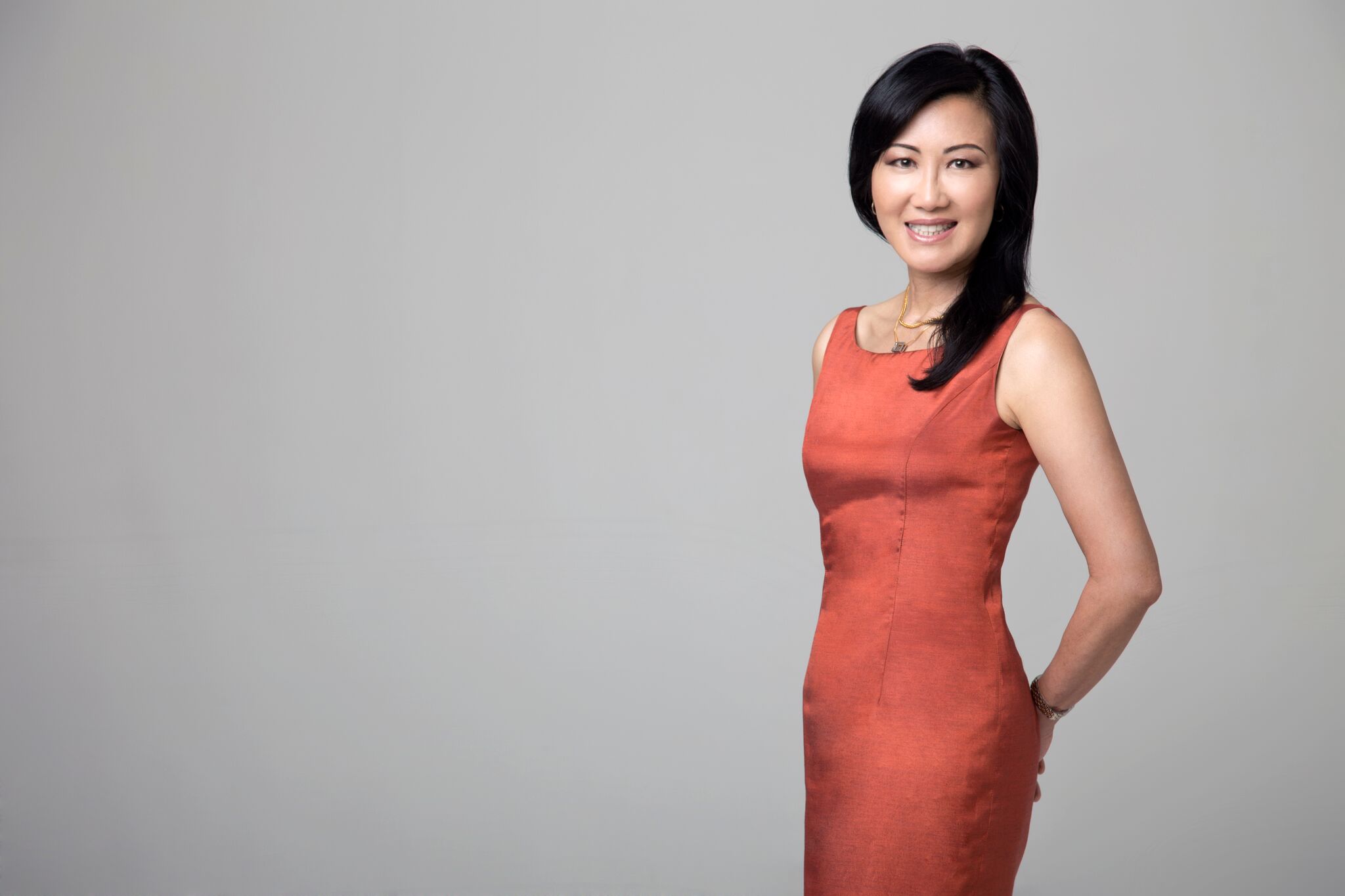 Latest Ozone therapy for health and beauty is here!
Potent O3 gas energises, improves immunity, treats arthritis, fights infections and autoimmune disorders.
Dr Serene is a certified Ozone therapist (with Dr Frank Shallenberger).
For more information on Ozone therapy, click here
Home LED light therapy for Beauty.
You can have your very own LED light therapy device to use in the comfort of your own home.
For more information on our LED lights, click here.
Plasma Ion Eye-lift Treatment
The latest eyelid lift WITHOUT surgery.
Call Dr Serene's Clinic to make an appointment now: 9385 3338.
Read Dr Serene's 2 day self treatment of droopy eyelids in her latest newsletter.
---
CURRENT SPECIAL
WAS $3800
NOW $1950
ULTRAFORMER FACE & NECK LIFT WITH GROWTH FACTORS
---
Introducing
Dr Serene's newest and long-awaited K-DU skincare range made from the best Australian Bush Extracts and Essential Oils.
Dr Serene's Clinic
20 Avion Way, Claremont 6010 WA
(08) 9385 3338
contact@drserene.com

Monday - Friday: 10am - 5pm